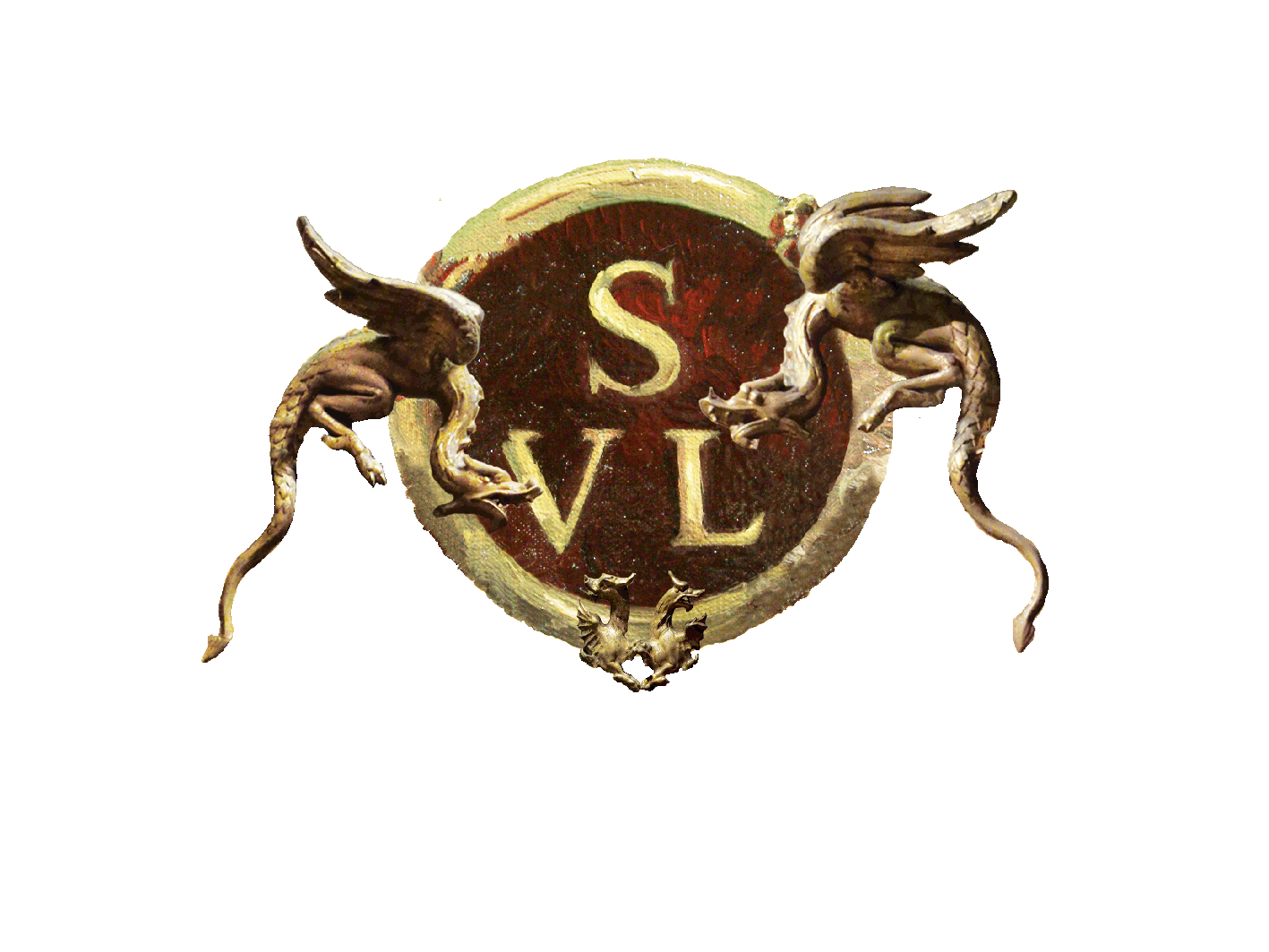 Face to face
with the Master
THE VALLE DI LAZZARO SCHOOL BRINGS BACK TO LIFE THE GREAT TRADITION OF EUROPEAN PAINTING, HANDING IT DOWN TO NEW GENERATIONS OF PAINTERS WITH A FOCUS ON RESPECTFUL TEACHING OF THE ARTISTIC, ETHIC, MORAL AND UNIVERSAL VALUES OF GREAT PAINTING.
Face to face with the Master
OIL PAINTING - PASTEL - WATERCOLOUR - DRAWING - SCULPTING
"Face to face" Intensive Courses for beginner, intermediate, and advanced Levels as well as professional artists, with Luciano Regoli, in the enchanted nature of the Island of Elba, an ideal place to engage in art with dedication.
​
Luciano Regoli - internationally acclaimed artist who descends from the nineteenth century Neapolitan Accademia di Belle Arti of Domenico Morelli and Filippo Palizzi - is founder of the Valle di Lazzaro School. He guides the student for the entire course, usually of one or two weeks. This exchange of views and mutual commitment results in the deeper understanding that leads to solutions to artistic problems. Luciano Regoli believes a student must be encouraged to enter into the visionary and philosophical world of art.
For Regoli, drawing, painting and sculting implie not just technique, but also the ability to be profoundly inspired by Nature.
​
​
The courses will include demonstrations, discussions and individual instruction, studying and working from life, short lectures and illustrated talks with commentary and references to the Old Masters.
Regoli's Atelier is fully equipped with the material for the course, and entirely at disposal of teacher and student to work, to collect and discuss the works at the end of each working session, and to share the convivial artistic life.
THE ARTIST IN ELBA - LUCIANO REGOLI
by Alessandra Ferrari - Inside Elba Magazine
In 1988 I took over a small ruin from a farmer, with a simple handshake. He made me its custodian for ten years in exchange for restoring the collapsed roof and cleaning away the brambles all around it. The small ruin was composed of only one room, with a big fireplace that farmers had used for decades to cook during breaks from work in the nearby vineyards. The ruin was on the top of the Valle di Lazzaro, a small valley just few kilometers from Portoferraio, on the Island of Elba, Tuscany, where time has inexplicably stopped. I restored the place with the help of an old valley countryman who worked as a mason. I started to use it as a painting studio, drawing inspiration from the luxuriant, beautiful nature that surrounded it, in a complete silence. For a long time I was alone on the top of the valley painting landscapes. Over time some young people from Italy and other countries too gathered around me. Some of them came from the island and this small community bloomed under my teaching. Today many of them are professional painters, having acquired sensitivity towards an immortal but almost forgotten form of traditional painting."
Luciano Regoli
​
The Valle di Lazzaro School, Regoli's ideal imagined school, is now a reality based and inspired by the teaching of nature and humanity.
LOCATION
The island of Elba offers a marvelous variety of scenery, from small hidden coves to long sandy beaches. Each corner of Elba holds its own special surprise: the island is washed by crystal clear water in every shade of blue, surrounded by wooded hills, offering everywhere stunning views - it is a paradise for art lovers.
PAINTERS IN THE ISLAND OF ELBA
by Luciano Regoli - Elba Per 2
Nestled in the beautiful gulf of Portoferraio, The Hotel Fabricia displays an ambience of understated Tuscan charm and hospitality. Olive trees and Mediterranean vegetation surround the hotel, whose architecture reminds one of a large Tuscan villa immersed in the countryside.
This 4 star beach front hotel also offers a restaurant, a swimming pool, tennis courts, boating, sailing, sea diving, parking and a nearby golf course.
CONTACT
Luciano Regoli's Atelier:
Via del Carmine, 6
57037 Portoferraio
Isola d'Elba - Italy
​